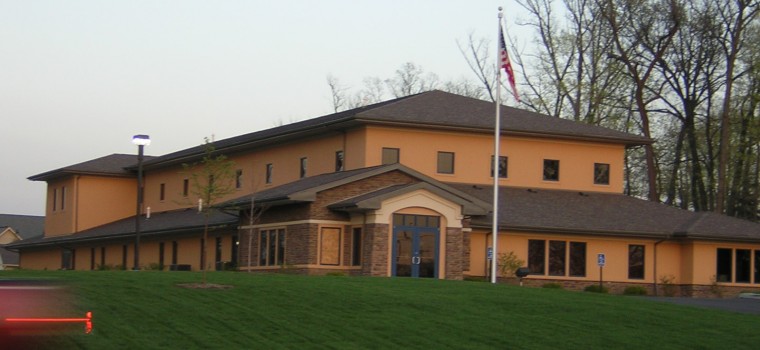 Construction Management
Construction Management At-Risk
At-Risk Construction Management with Vancon is an effective way to secure a partner through the entire construction process that reduces the risk to you because Vancon holds the subcontract agreements. As a Construction Manager At-Risk we will:
Provide advice on budget, schedule, and constructability during design phase
provide value-engineering advice to save client time and money
be responsible for schedule and budget
provide a Guaranteed Maximum Price (GMP)
Construction Management (Agency)
Agency Construction Management with Vancon will ensure that you have an independent and knowledgeable construction professional closely monitoring the construction processes. We act on behalf of our clients with a fiduciary duty to ensure that the construction is implemented according to the project delivery method you have selected.