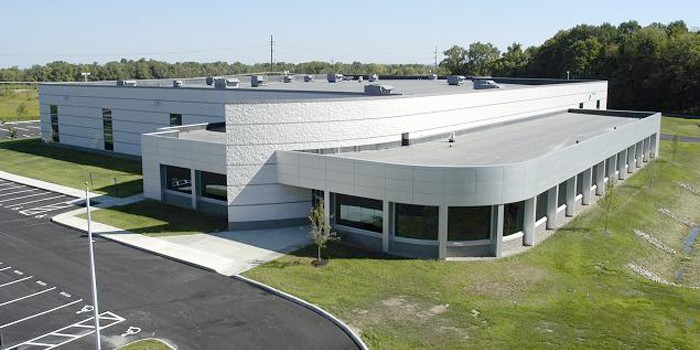 A Word From Our President
Vancon was founded over a quarter century ago grounded in a man's belief that his reputation is his most valuable possession. That man, Sam Moorman, remains an inspiration to all of our employees. We recognize that with each project we construct, our personal as well as our professional reputation is on the line. The importance of our reputation as a builder with integrity who provides solutions for our customers, is embraced by every member of the Vancon team.
Vancon was one of the pioneers to first use Design / Build construction as a viable contract delivery method. Since the inception of the company, the core values have carried through: strive to be the most knowledgeable general contractor, and to be respectful, resourceful, and responsive to every customer.
Providing superior value while maintaining an excellent reputation in the marketplace, that's what we strive for at Vancon. I hope you'll give us an opportunity to talk with you about how we can find a better way to meet your construction needs. I know you'll be impressed with our operation and with our people.
Jean Maychack, President