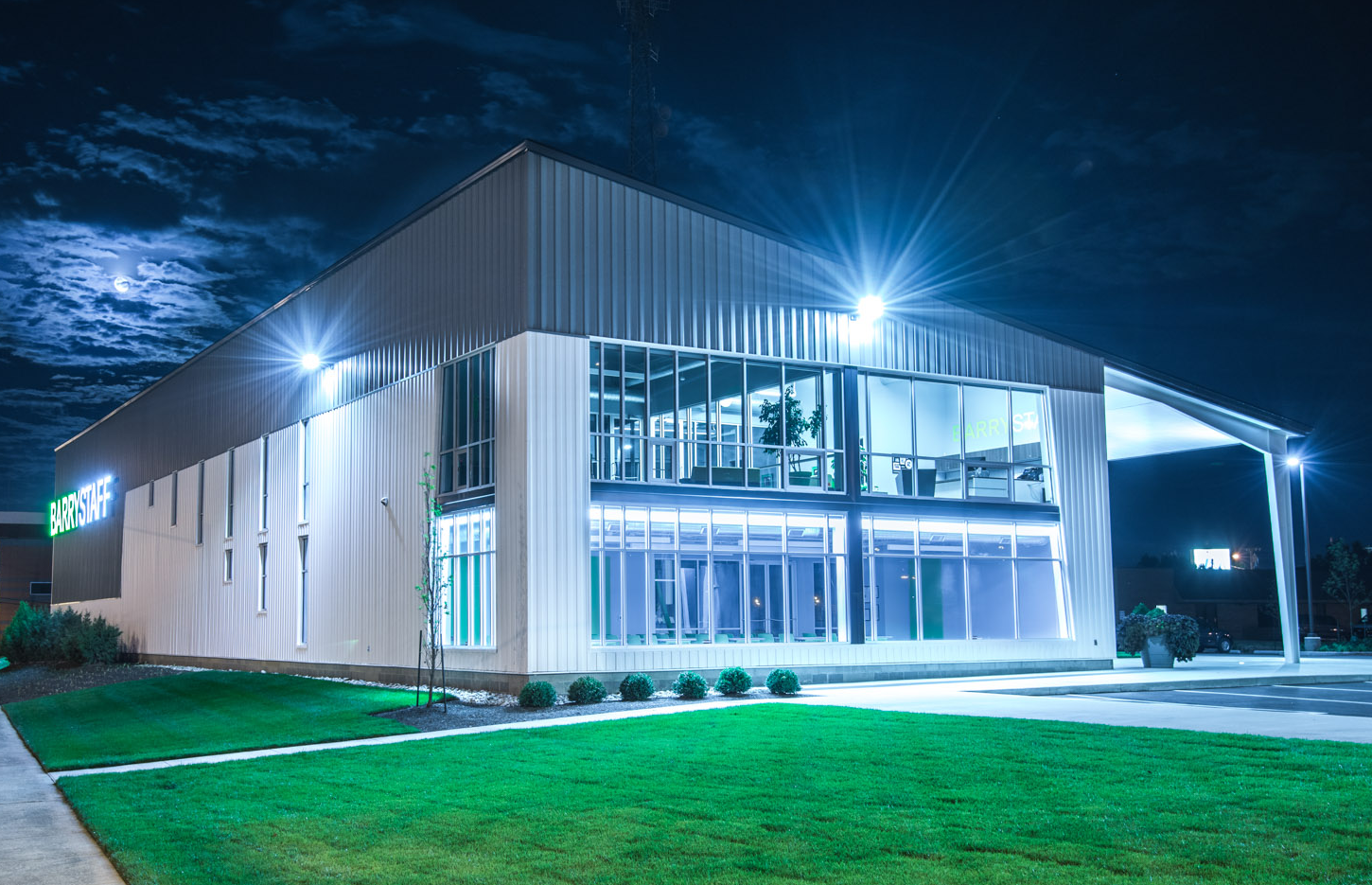 Our Commitment to Our Clients
Vancon's mission is to make decisions in the best interest of our clients by focusing on how to build a better way. Our clients always come first. As we say to those who work for our company: "It's not about us - it's about everyone else."
We respect our clients, our subcontractors and our employees. That is why we have great partnerships and collectively do an exceptional job taking care of our clients. "A Better Way to Build" is part of our mission today and is our commitment to each of our stakeholders.
I look forward to talking with you.
Sincerely,
Jean Maychack
CEO and President
"Vancon made our vision a reality! They addressed every detail in the process and handled them with flying colors in a quick and professional manner. We are proud of our company's new home and thankful Vancon was here to make it such a successful project."
– Doug Barry, CEO, BarryStaff