Our Core Values is how we define The Vancon Way.
"Knowledge" is at the foundation of successful personnel. We invest in our people, making sure they are some of the best in the industry so that our clients will have "smart experiences."
"Respect" for each client's investment is the only way we know how to do business. Often their single largest expenditure, every construction project gets all of the attention necessary to make sure client's needs are fulfilled within their budget.
"Resourcefulness" has been a Vancon pillar since starting business in 1977. Developing strong relationships with qualified architects, engineers, subcontractors and suppliers who share our values and commitment, is how we have developed sustainable building practices for almost 50 years.
"Responsiveness" in a timely manner to each and every request and question is at the top of the "To Do" list because clients are the priority.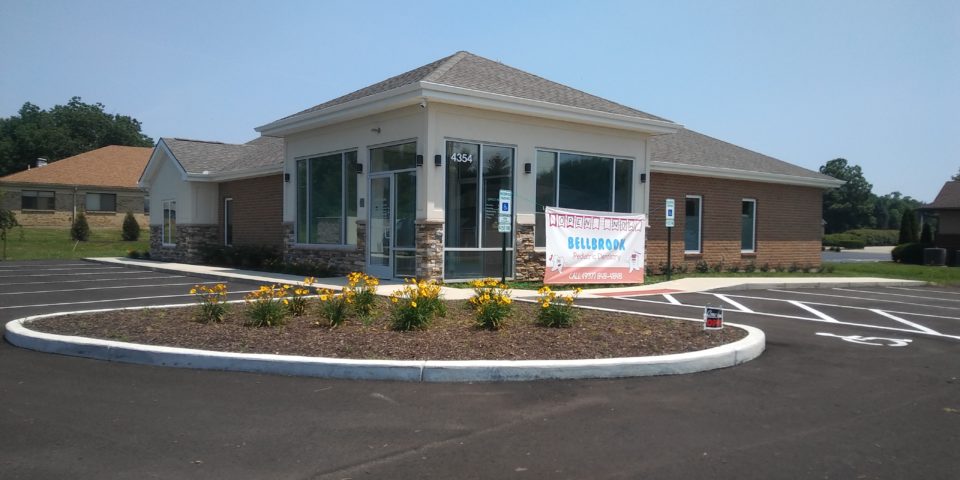 Bellbrook Pediatric Dentistry, Yissell Carpentino DDS
Partner Comment
"The relationship between the Design/Build company and the Architect is a balancing of ideas, design and construction strategies linked with budgets and schedules. My experiences with Vancon have always been a positive engagement where information is shared to generate effective results for the clients. Vancon clearly takes pride in providing consistent and elevated services on every project."
– Alan Scherr, President and Architect, Alan Scherr and Associates