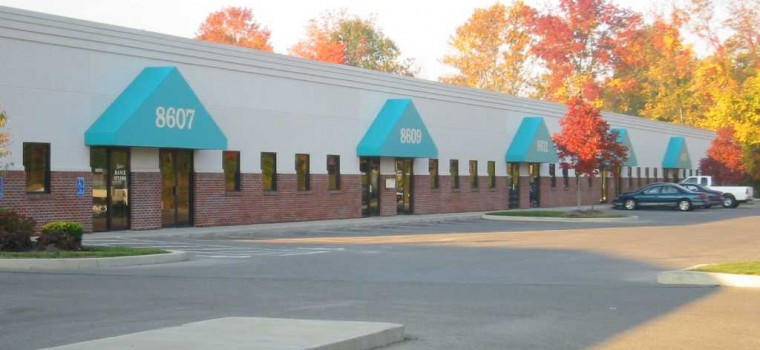 Vancon manages and maintains several professional medical, office, retail, and office/warehouse locations in the Greater Dayton Area and in Venice, Florida. Our inventory is always changing. Typically properties vary in size from 600 sf to 12,000 sf. Build-to-suit services are available with flexible lease terms. For a listing of available properties, please contact Vancon.
Jean Maychack
Office: 937.890.8400 x11
Email: jean@vancongc.com
Client Comment
"Your years of experience and concern for the needs of your customer became abundantly clear as you rallied to meet the goal."
– Charles P. Kinter, Project Administrator, Emmanuel Lutheran Church