There's only one way to do business – the right way.
The Vancon Way.
Vancon is a General Contractor where certainty of outcome is never in doubt. Our advanced estimation methods allow us to perform exceptional work within tight budgets. It's all about maximizing value, minimizing issues and delivering exceptional customer service.
We drive communication with all members of the building team - architects, subcontractors, and of course, the client - from the start of the project until we hand over the keys to the front door. We stand by our commitments to our clients and to our community.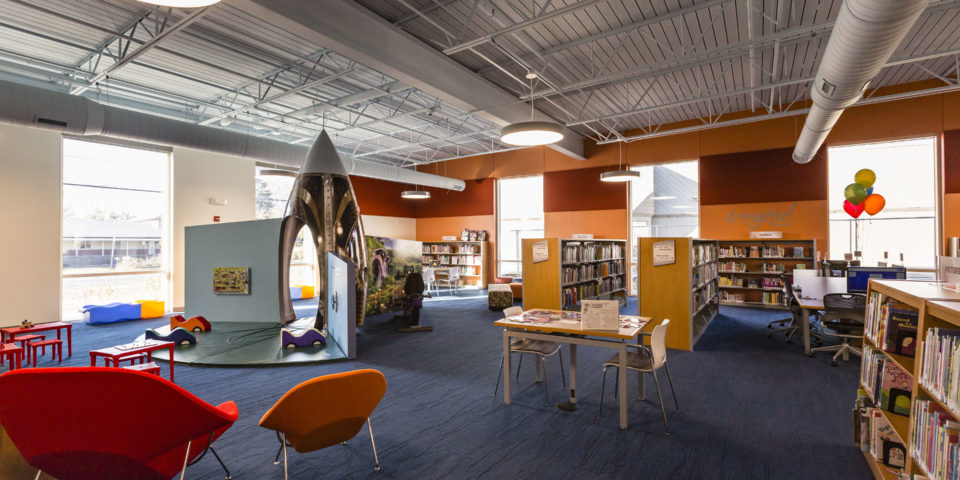 Dayton Metro Library Vandalia Branch, Vandalia, Ohio
Client Comment
"Vancon has done a beautiful job on our church. The punch list was very short because the company sought feedback on how they were doing as the work progressed. Their site-supervisors are friendly, knowledgeable and easy to access at any time."
– Sam Poston, Pastor
High Street United Methodist Church